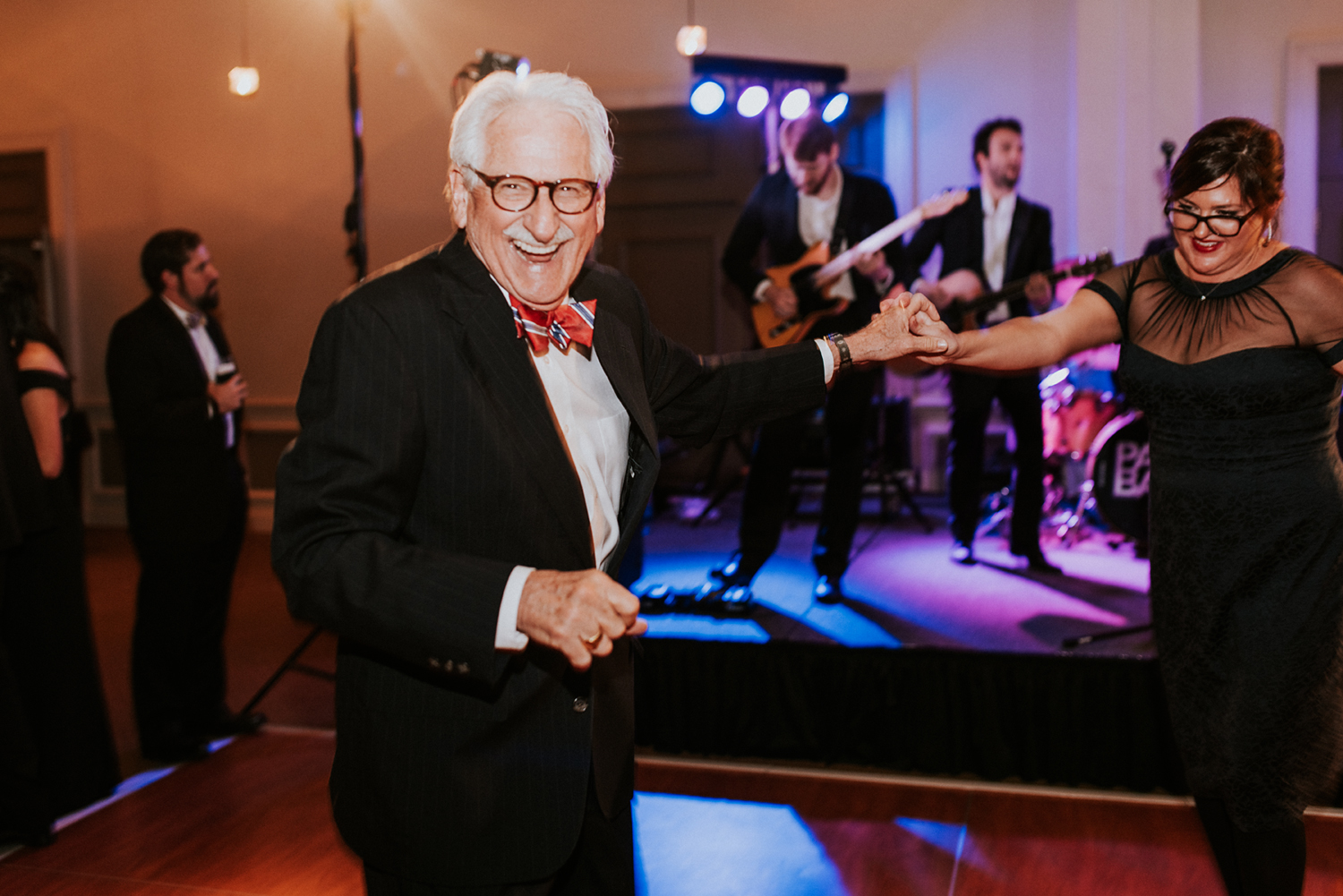 FREQUENTLY ASKED QUESTIONS.
·Do you travel?
I do! I am available for travel up to 80 miles from Gulfport, MS at no additional cost. I am also available for destination weddings & elopements! Please contact me for more information.
·Will I have access to digital files?
Absolutely! Every wedding collections include full resolution, digital files in an online gallery, that is shareable/downloadable for friends and family. You will also receive printing privileges to use for personal use and print where ever you would like. I do offer high, quality professional labs if you prefer to go through me but that is solely up to you.
·Will I recieve the raw files?
To maintain the integrity of my brand, I do not release the raw files to anyone. I am an artist, and this is my canvas. With that said, I will never hold a fantastic photograph from you. Most unedited files that you do not receive are repeats of one that you already have because of my camera fire shots that one image ten times! Or if it's a blurry photo and not usable. Other than that I never hold back. You get everything that is deemed professional and in quality.
·Do you have a second photographer?
If hired with your chosen collection then yes. I have a group of talented photographers I can count on as a backup for weddings. I typically shoot with one main shooter on most weddings but, she is also a wedding photographer as well so sometimes I work with other talented photographer depending on schedules. Any photographer assisting me will have the same shooting quality as me and are just as professional. =)
·What happens if you can't make my wedding?
If I am unable to perform my services due to illness, emergency, casualty, acts of God or causes beyond my control - my second photographer will step up to the plate and run as the main photographer, so you are not left high and dry. An additional second photographer cannot be promised in this situation, but every attempt will be made to provide one.
·Do you have insurance?
Sure do! Let me know if your venue needs my info!
·Do you offer special pricing to weekday weddings?
Yes! If you are having a wedding/elopement on Monday-Friday I do offer a special pricing. Please inquire to learn more.
·What time of day is the best for wedding ceremonies outside?
March through September - I'd say 6 P.M would be ideal for sunset weddings. October through February - I'd say 4 P.M would be ideal. During these months the lighting goes down very quickly. I'd google sunset times on your wedding date to verify.
·How soon do we need to book our date?
If your date is available we suggest booking as soon as possible, we only book one wedding per day and cannot hold a date for anyone without an official booking. We regularly take bookings up to 1 year in advance. Sometimes a little longer or shorter. We do take last minute weddings if the date is available so please inquire to check!
·How do we save our date?
In order to save your wedding date, I require a non-refundable, non-transferrable retainer fee of $400. That retainer fee will be deducted from your full total. I also require a digitally signed contract by both clients. Everything will be emailed.
·How do you accept payment & do you offer payment plans?
I accept cash, check or credit cards. Credit card payments will be charged an additional 3% transaction fee. To avoid that fee I do suggest paying in the form of cash or check. Cash payments will be sent a digital receipt to your email address for your files.
We do offer payment plans. I can create a monthly plan if you'd like OR you have the option to pay little by little here and there on your own time. I only require that full payment will be due one month before your wedding date.
·Whats your turn around time?
Six to Eight weeks after your wedding date. That number may seem like a lot, but most weddings take a year or more to plan to perfection, right? Same as wedding photography! I am not the fastest editor around, and the reason I am this way is that every photo that goes through me is hand edited to perfection one by one. Don't worry, though! I plan to post a sneak peek to hold you over while you wait.
·How many photos can I expect?
The amount of photos delivered will vary depending on the amount of coverage time. Typically, an 8-Hour wedding can receive 400-800, hand-edited, digital photographs.
·Do you take family formals on the wedding day?
Yes, you may see very few or none at all on my website, but I do include a 15-30 minute session during your wedding day for family photos. I don't typically blog those, but I know how special those are and that your moms and grandmas love them.
·What's the big deal on " The First Look? "
Traditional is coming back FYI - BUT, seeing the groom before the ceremony is honestly my favorite. Don't get me wrong, traditional is sweet but, I've always noticed with grooms that they have a WAY bigger expression seeing the bride for the first time alone ... compared to when they have 100+ pair of eyes watching his reaction. Most weddings grooms tend to freeze at that moment because of all of the attention. But, with first looks, it's just the three of us, and it also saves us a TON of time on the wedding day. For example - doing the first look we will be able to knock out every group photo and sometimes family photos before the ceremony. So after the ceremony, all that's left is to go to your reception and have a grand time!